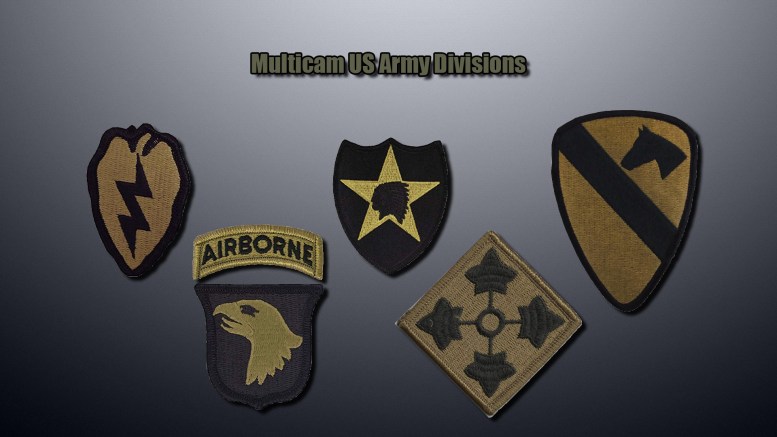 This is a camo retexture that will change the appearance of US Army infantry to wear Multicam OCP. There are 5 divisions included in this pack. They are, the 101st Airborne (Air Assault) Division, the 1st Cavalry Division, the 2nd Infantry Division, the 4th Infantry Division, and the 25th Infantry Division.
All gear items such as holsters, mag pouches, backpacks, etc are in OCP as well. For the AR-670-1 enthusiasts out there, the boots have also been changed to be in regs with OCP.
All heavy units come with uniforms that replace the tanker uniforms to be OCP as well, but there are no divisional insignia on them.
To use, simply place the named folder (for example "Multicam 1st Cavalry Division") into your Z folder.
You cannot use more than one division at a time, and the uniform files have not been mod tagged.
https://drive.google.com/open?id=18hLwpkgnTGcWhQMYfEq91vNwoWi8OUvz