CM FINAL BLITZKRIEG [CAMPAIGNS]
The first of 3x campaigns covering the assault by KG Peiper in the Ardennes,...
Lead the powerful Panzer-füsilier-batallion from Führer-begleit-brigade during the Ardennes offensive. German Campaign with 7...
CMFB Bastogne Plus One Campaign and Bulge Plus One Campaign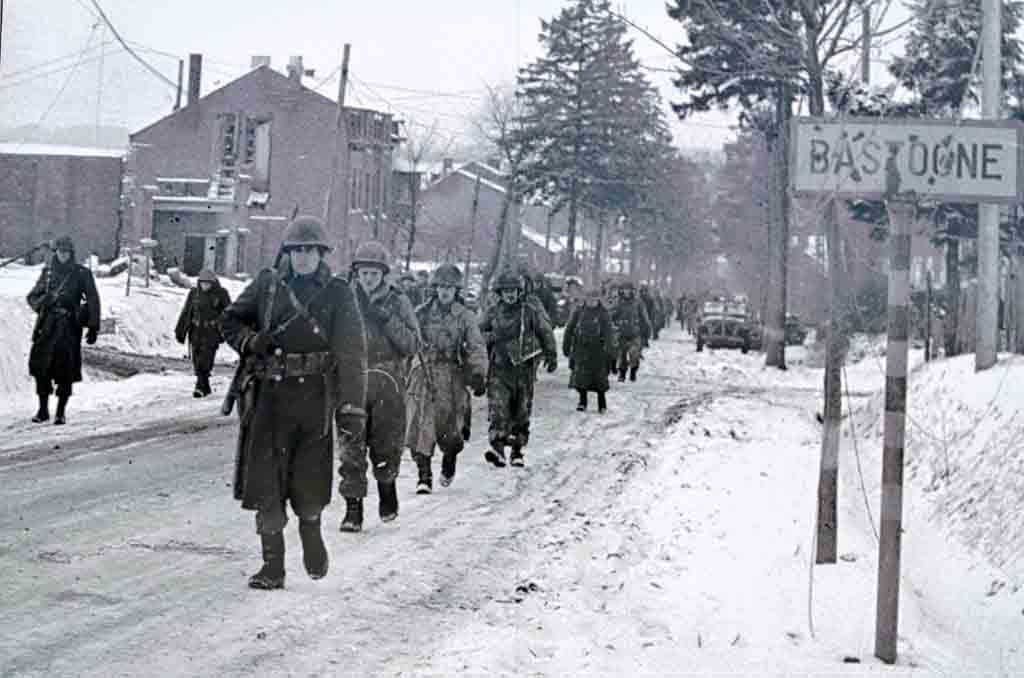 Guys, these are my designs. They are memory heavy, lots of units, so save...