Spetsnaz: Kobalyev Towers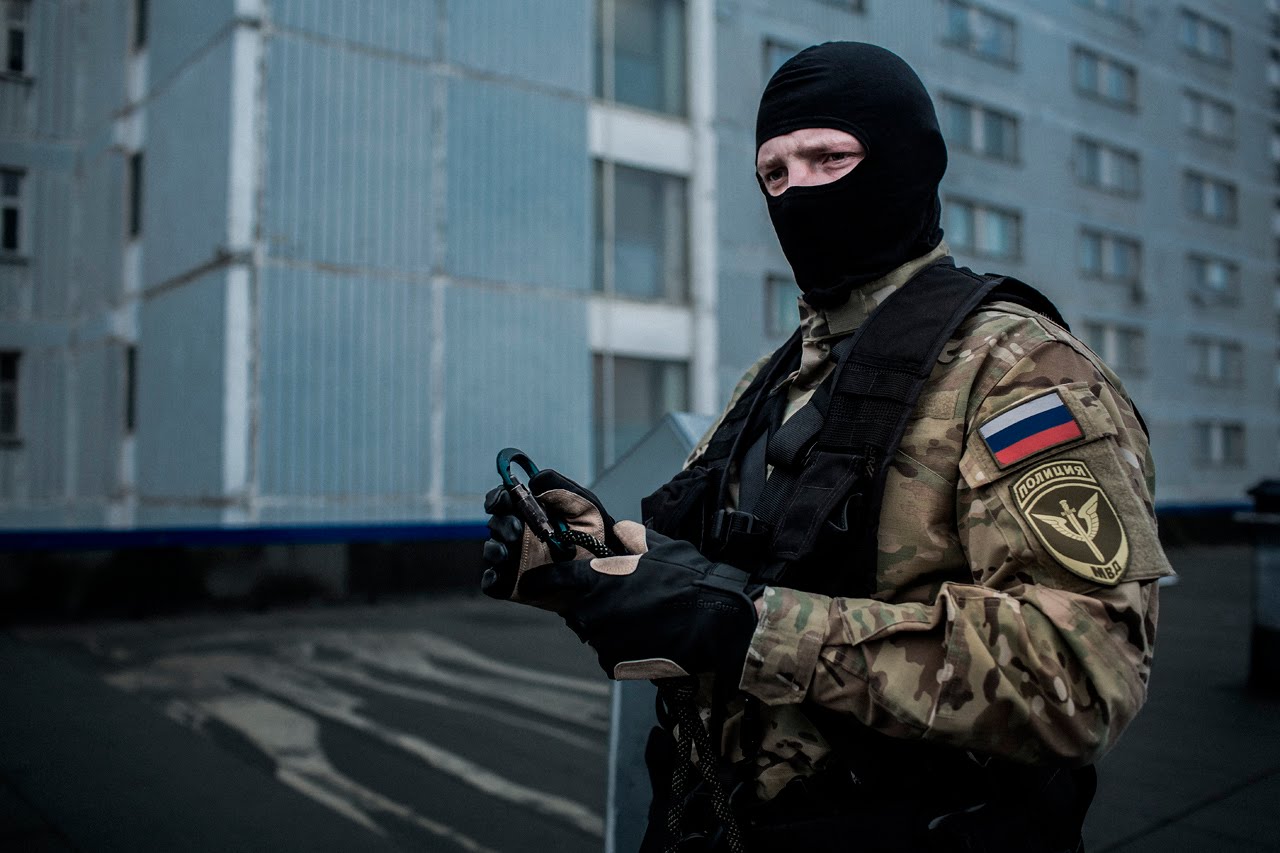 ***Transferred from the Battlefront Repository***
A Marine Spetsnaz night raid against a NATO command facility.
Scale the sea cliffs and breach the walls of an abandoned resort complex, or take control of an attached Ukrainian garrison and rush to rescue the American PMC defenders. Both sides are winnable with bonus secret objectives and asymmetric . And also a lunatic sniper and a stolen BMP.
Playable as either side or H2H if you have a bizarre sense of humor.
Snuggery