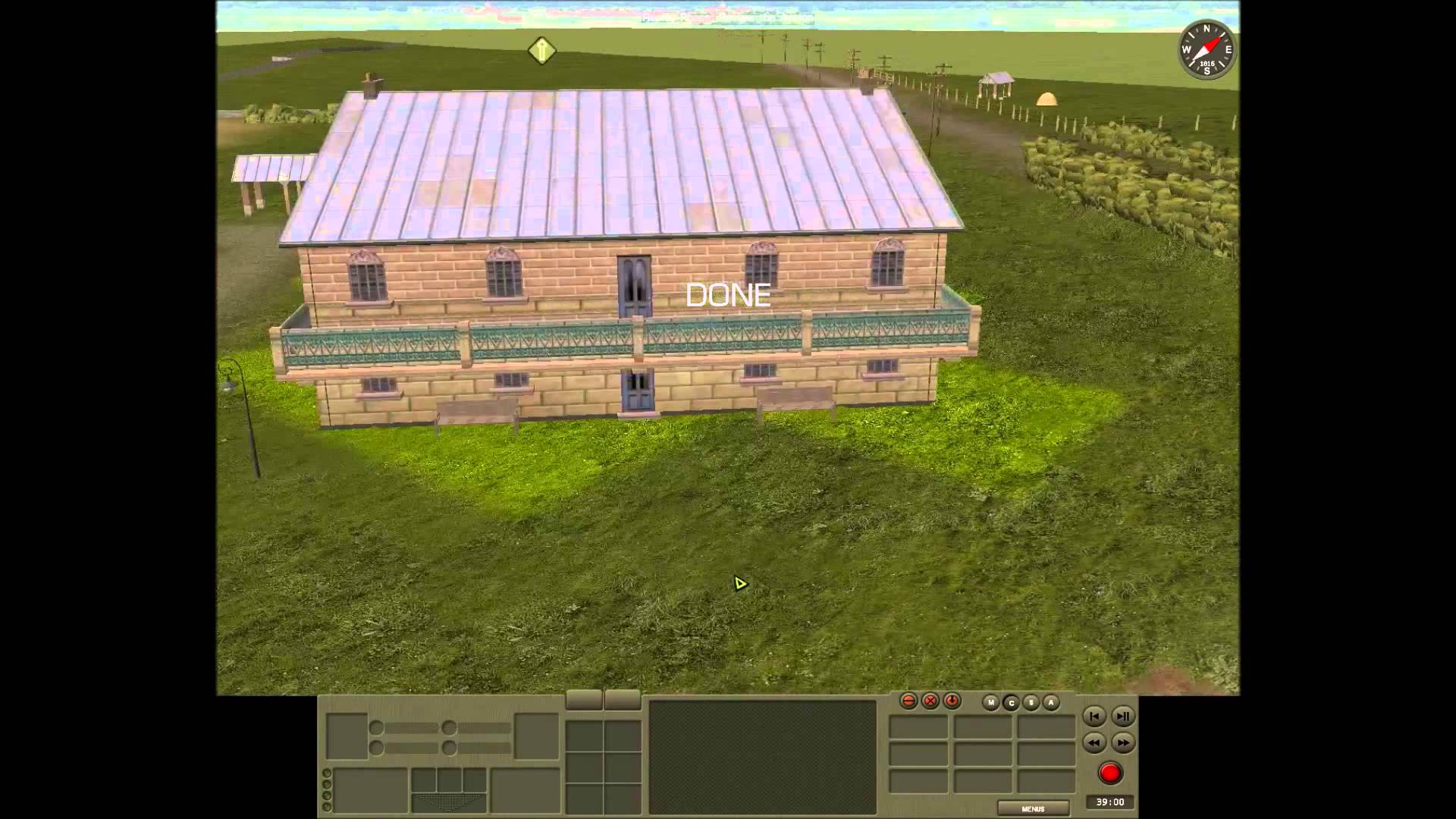 September 19th, 1944
1900 Hours
Johanna Hoeve Farm, northwest of Oosterbeek, Holland
2nd SS Panzer Korps
vs.
4th Para Brigade / 7th KOSB HQ and B Company
Made by: M1 Garand
STEAM: Third Eye
This scenario has AI plans and is fine to play H2H if wanted.
Based on Close Combat's Johanna Hoeve map.
UPDATED July, 20th, 2013:
Added foxholes for British troops and 2 PIAT teams.
Removed 2 MG42 teams from German side.