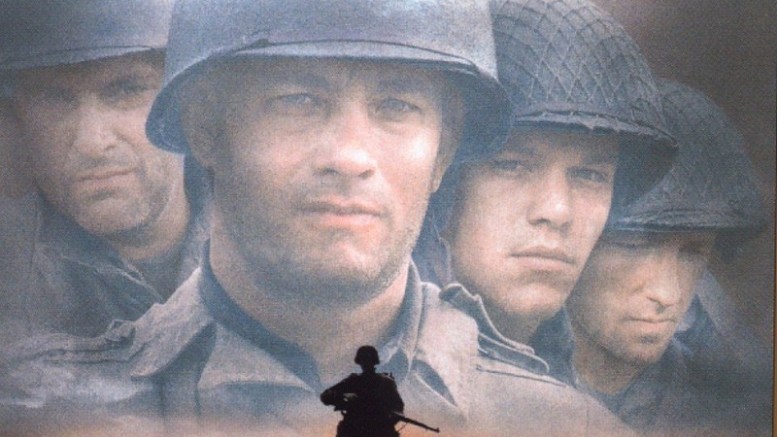 This sound source is using.
60% from Saving Private Ryan, 20% is Band of Brothers, Real gun shooting is 20%.
I modded shoooting sound, hit sound, whiz sound, cannnon and explosion sound,
and soldier moving sound. and more.
If you use this mod.
You will experience new CMBN.
thank you.
bye.
https://drive.google.com/open?id=1mRUYFMTuQ6F7CKP64_pI9YPayMsGJaSl