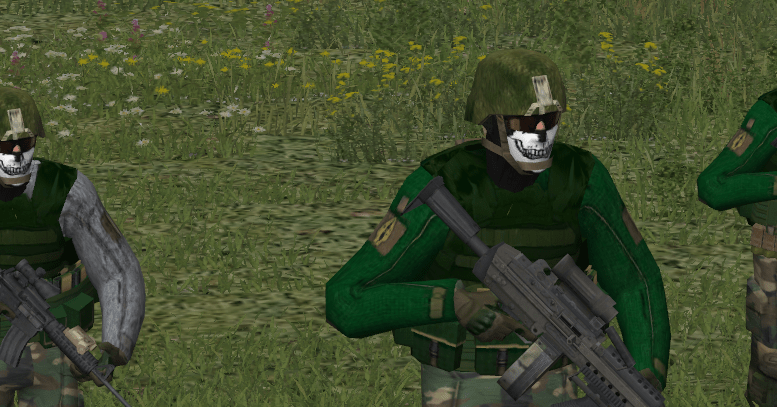 This mod adds 5 balaclava masks to american side. Furthermore, I've replaced all the day skins with "night" camouflaged ones.
List of camouflaged balaclavas:
M81
MTP
MARPAT
Reaper
Olive Green
+ I've replaced standard tactical gloves with new ones what In my opinion will better fit into Eastern European War Theatre.
https://drive.google.com/open?id=17gkRgAl0z35Cn97JM-w26kVJRtDXgRPB