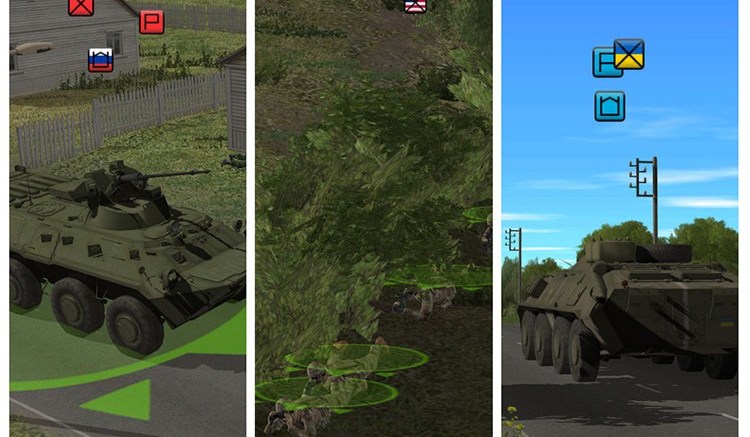 This mod replaces the default floating icons in Combat Mission: Black Sea (CMBS). These new stylized icons are based on the U.S. Department of Defense Interface Standard (MIL-STD-2525C) and supplemented with NATO's Military Symbols for Land Based Systems. The icons have a slightly three-dimensional appearance so that they look like counters from traditional board-based war games. And, when the icon blinks (i.e., the unit is selected or wounded), the unit's national flag is displayed.
Key features:
* Based on easy-to-learn NATO symbols.
* Selected units and wounded units blink its national flag.
* Shared blue units (i.e., HQ, FO, Sniper) blink NATO's flag by default but optional files allow for Ukraine or USA shared units.
* Includes optional files for Red versus Red and Blue versus Blue battles.
* Complete documentation makes installing and using this mod and all its options simple.
https://drive.google.com/open?id=1ekJUqB7kYJs8GMj357MF5t71f5B33YjH