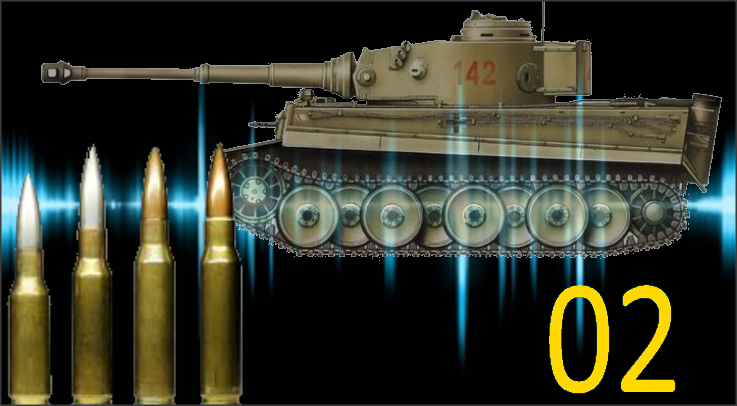 This is the Sounds Mod Part 4 for Battle of Normandy
For you guys I made a version without turrets movements, I keep the version with for myself hehe
( love to listen turrets of tanks), but like I said on the forrum CMs systeme files don t allow to use this kind of sound…a little sad !
This represent Sounds from Big Guns with falling shells, this is a new version without move or turrets,
(I let the version 01 a little more on the net but will delete it soon.)
This is a new concept of sounds for CMBN where I was trying to give to the players an Immersion and impression of fire and noises.
Back up yours files (x):\Battlefront\…\ZZZ…\bullets and shells\shots
Just put the folder in your Z folder and let's begin the game.
In general rule this give the effect that i want added and share with some of you.
For some of you regarding to the comments or advices from Mod before, the noise could be a bit too loud…but waiting to yours appreciations.
I hope most of you will be understandings…
Planified
Part five soldiers movements
Part six Soldiers voices (this will added some eastern german voices and perhaps some german russian broken german language…don t know for the time !!! ??? will see !!!)
If you don't like It,
(the taste is "delete" of your keyboard).
Hope will be helpfull from some of you !!
Awaiting to comments recommandations crtitcs !!!!
Enjoy !!
3j2m7
https://drive.google.com/open?id=17dH2rLG5J9hQ_V8kVxO0niIQ8WKZhkcI