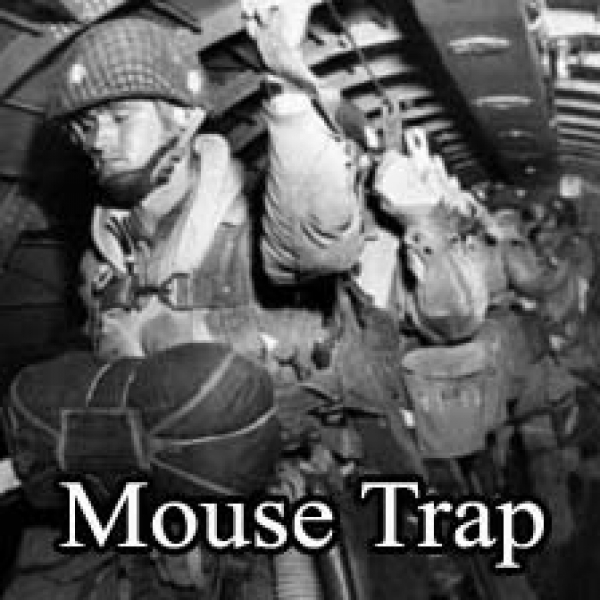 This is it; D-Day. The 82nd and 101st Airborne Divisions will drop behind Utah and Omaha beaches, provide flank cover, and secure vital bridges and towns. Because of low clouds and surprisingly heavy anti-aircraft fire, many transport planes have missed their jump zones by miles.
The Germans have also flooded part of the lowlands near the Merderet River. This looks like "low marshland" from the air, but in reality the water is 1-2 meters deep.
Your mission is to get to shore and clear enemy positions. You have about two platoons of 82nd Parachute platoons. Small and short scenario (35 min).